L.A. Law was a 80s legal drama television series that ran for eight seasons on NBC, from September 15, 1986 to May 19, 1994. Created by Steven Bochco.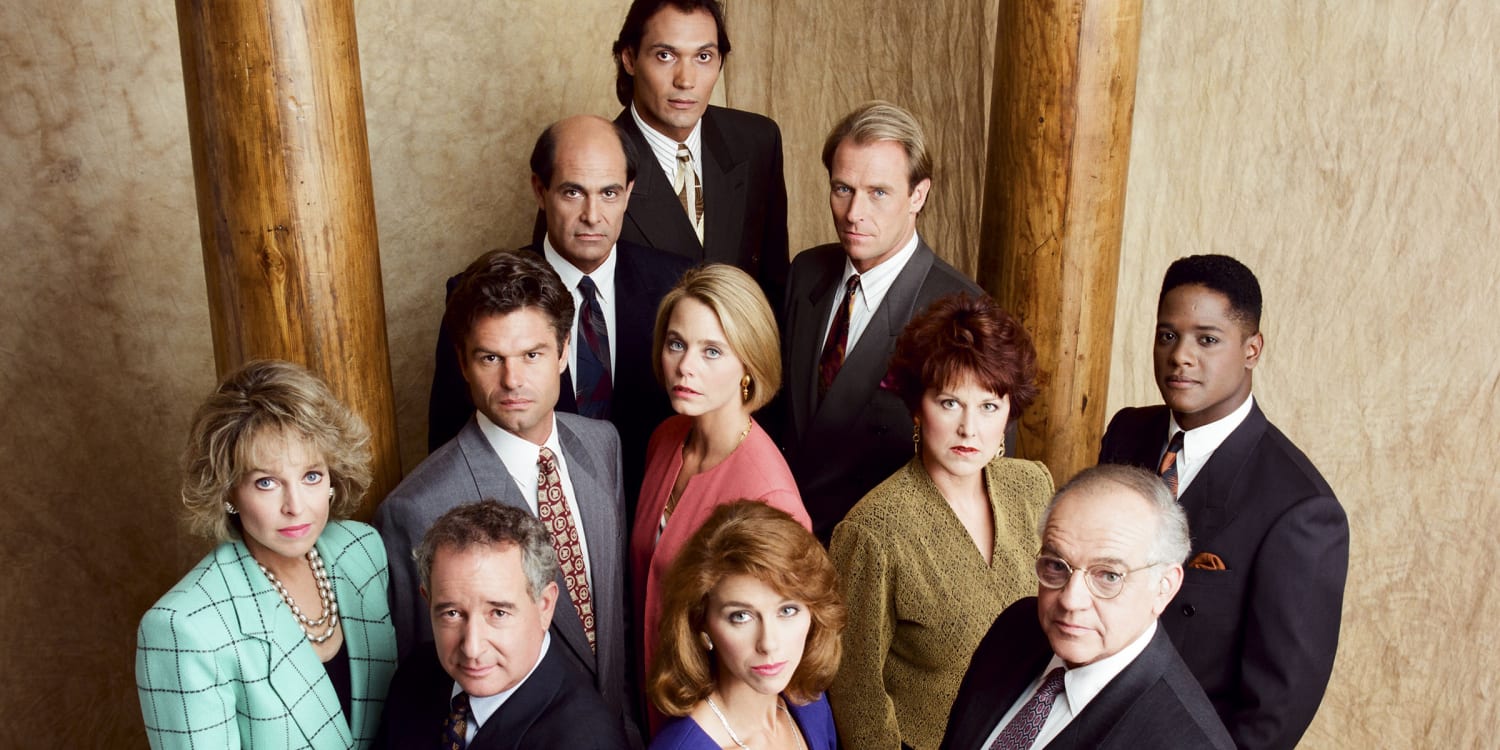 Cast
Series Run
September 15, 1986 – May 19, 1994
Broadcast History
NBC
Plot
The series was set in and around the fictional Los Angeles-based law firm McKenzie, Brackman, Chaney and Kuzak (later McKenzie, Brackman, Chaney, Kuzak, and Becker), and featured attorneys at the firm and various members of the support staff. LA Law reflected the social and cultural ideologies of the 1980s and early 1990s, and many of the cases featured on the show dealt with hot-button issues.
More info at https://en.wikipedia.org/wiki/L.A._Law
Theme Song